Electronic for motorbikes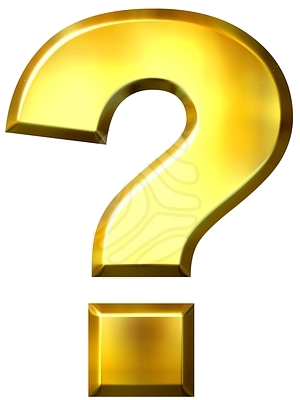 Your bike is out of order due to unavailable or too expensive ignition?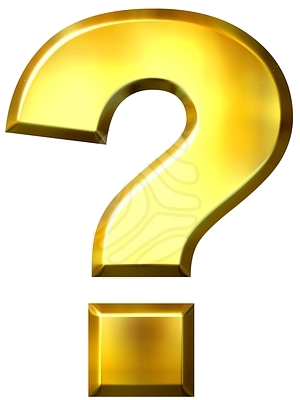 Are you a racer wishing to have programmable ignition or injection installed on your bike?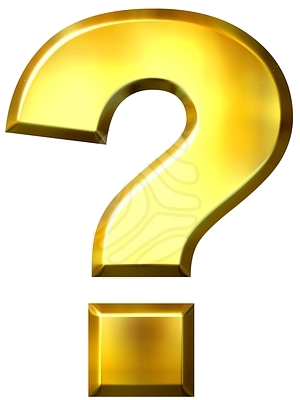 Do you have to push your bike to start the engine because damaged charging regulator does not work?
We can help you in all those cases and in many more.
We provide specialized works in our service and maintenance shop.
For those interested we have prepared assembly manuals for individual motorbike types.
---
We apologize if you are not able to call to us or if you get late answer to your e-mails or you are waiting to delayed order. It is caused by big amount of your orders and big amount of technical questions connected with it. There are only a few workers in our firm who are able to answer your question and carry out your orders. We advice you to communicate with us by
e-mail
.
---
If you ask if some of our products is suitable for your bike we advice to add
following
to your demand.
---
See new price lists valid from 1.1.2023.
---